Working with you to create a business you'll love today, tomorrow and well into the future
Our mission: 'To give you proven business building strategies that will help you achieve your business and life goals'.
Why Synergy Business Advisers?
We're a small, family-run firm who partner with fellow small business owners to help them achieve their financial, business and life goals. We look at your bigger picture.
Together, we help you to make achievable plans for now and in the future: business growth, financial security, real estate purchases, holidays and retirement.
Our client's growth and happiness is why we love doing what we do.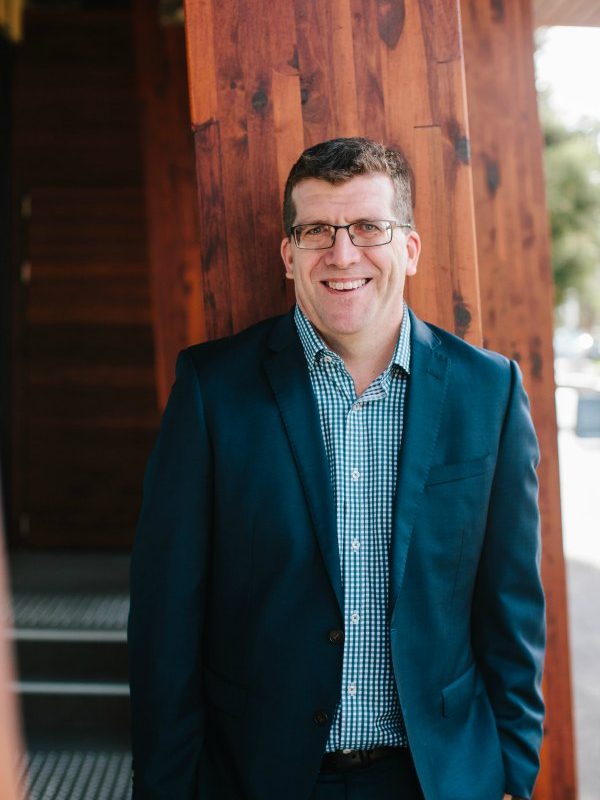 What our happy clients are saying:
"Synergy helped us by organising our accounts and getting them up to date. Once that was done we began business planning and accountability sessions that have help us tremendously in growing the business.
We have found working with them great. To be honest I wish we had found then a couple of years earlier. I now feel I completely understand, and am in control of, my finances."
Jenny Flower, Flower Travel
"Synergy helped me by organising my business finances in ways that I could understand, and appreciate the consequences of my decisions.
Synergy's approach to business advice is logical, practical and makes sense to directors like myself, who are not primarily focussed on financial literacy.
My experience as a whole, after many years association with Synergy, is one of complete satisfaction and total trust."
Jock Macneish OAM, Strategic Images
"Synergy helped me by clearly mapping out some good options for starting a business, and made it easy for me to make a start. They have been there every step as my business has grown."
Christopher Farmer, Wired-in Software Pty Ltd
Ready to meet your new business partners?
We're a friendly bunch here at Synergy Business Advisers. Our welcoming environment helps clients feel at ease as we understand how awkward showing your finances to a new person can be at times. We hold no judgement and we're here to become your biggest champions.