Business advisory services perfect for growth and goal kicking
Draw on our wealth of experience to grow your small business
Not only are our team qualified accountants and bookkeepers, but we've built our business from the ground up. And in our years of dealing with clients, we've seen how every single business is unique, and so is the industry they're working in.
We've seen first-hand the challenges and risks many small business owners face. We've seen them wasting money. We've seen them running their business inefficiently. And we've seen them getting frustrated with the constant demands.
We work with you to make sure you're fully aware of your business beyond just numbers. We'll help you discover what's risky, what may be challenging and what great opportunities are open to you.
Life is for living. You're meant to have a bucket list of things you MUST do. We'll help you tick off your bucket list by making your business work for you.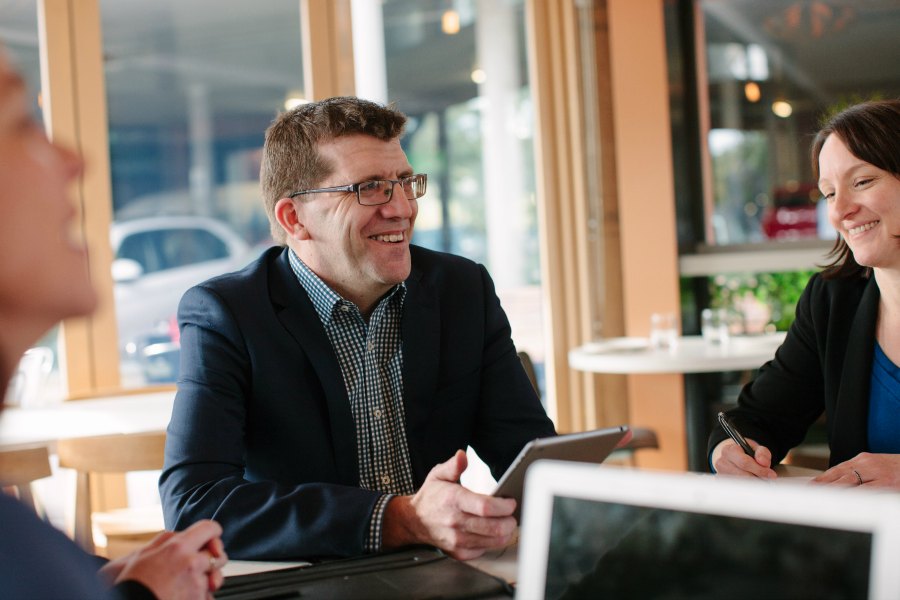 Synergy Business Advisers offer these business coaching services
Business structuring
How to start your own small business
How to create a business plan (and stick to it)
Business valuations
Succession planning (crucial for family-run businesses)
Managing your cash flow
Preparing annual budgets (to include fun things too)
KPI identification
Marketing your small business for growth
The best features
»  Fixed price packaging
»  Small business growth specialists
»  Real advice from people just like you who understand small business
Need to get advice on how to build your small business?
Why struggle to reinvent the wheel when you can pick the brains of those who have already done all the hard yards. We're just like you, starting from scratch and building our business to needing staff members. Let us help you grow, by listening to your dreams (no matter how wild they seem) and putting tried and tested plans in place.