Bookkeepers who look beyond the numbers
When you understand your books, you'll find money you never knew existed
In those last moments of the day, right before you're about to fall asleep, there's one worry on most small business owner's minds – money.
Have you made enough to pay your bills? Can you pay your contractors? Can you pay your suppliers? Can you feed your family? Can you afford a holiday?
But numbers are just that – numbers. They're not scary. In fact, we think they're beautiful.
Numbers are the lifeline of your business, but they don't have to be your life. Once you've learnt how to read and control your numbers, you'll see how they can work for you to help you achieve your goals.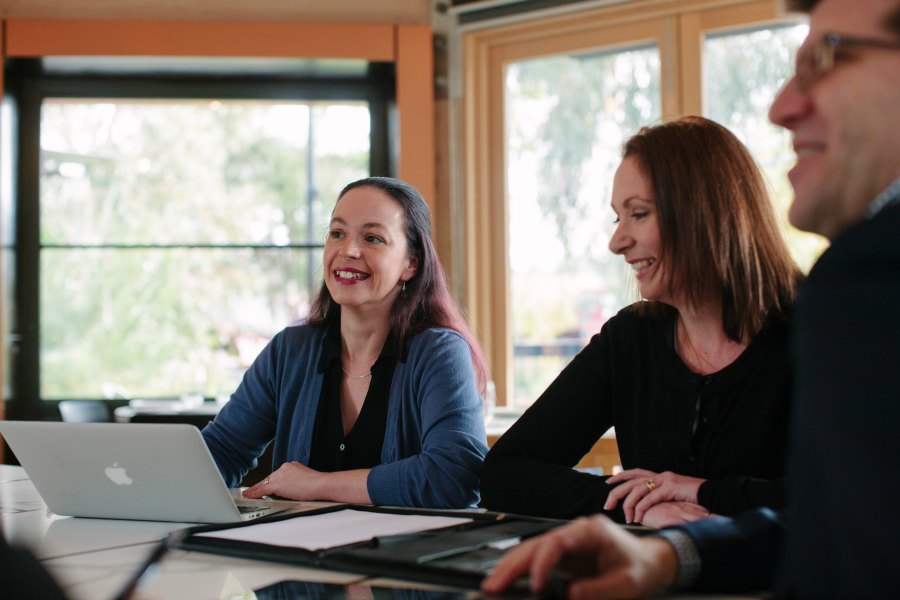 Synergy Business Advisers offer you these bookkeeping services:
Business bookkeeping
Reconciling accounts and uploading receipts
Running finance reports, showing you were you're leaking money and how to save it
Updating your bookkeeping if you've let it slide
BAS lodgements
ATO liaison
Training to show you how to access your cloud-based accounting software to create invoices and view your financial position always
The best features
»  Fixed price packaging
»  Small business bookkeeping specialists
»  Work remotely by using XERO for beautiful books
Ready to crunch numbers with a bookkeeper?
Let us handle your small business bookkeeping so you can sleep easier at night knowing that we're watching over your numbers. We'll peek at how your business is operating and offer solutions if you're leaking money unnecessarily.